Quite often, the cost of sport can sideline a young athlete. While our Club works extremely hard to keep fees as low as possible, the reality is this is still out of reach for many families. Durham Rebels works with the youth organizations below to help support young athletes missing out on sport due to financial barriers. If your child is not able to take part in one of our programs, we encourage you to send a confidential email to president@drvcvolleyball.ca.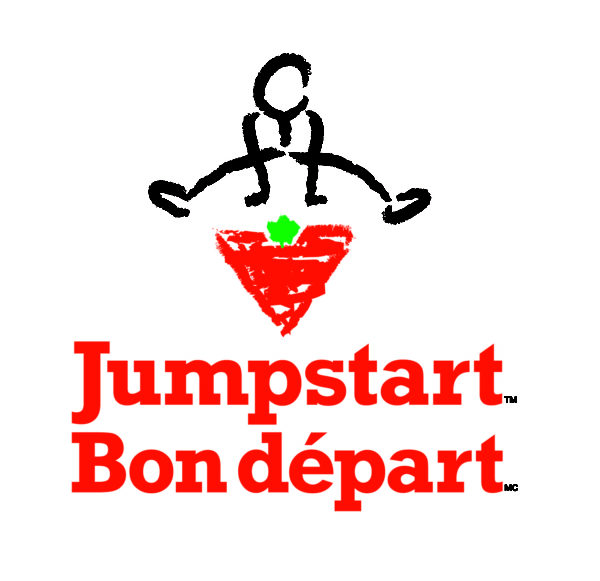 Canadian Tire Jumpstart provides young people ages 4-18 years with funding to take part in sustained programs that involve a sport or physical activity. We are proud to be an approved Jumpstart agency. To learn more, visit the Canadian Tire Jumpstart page for Individual Child Grants.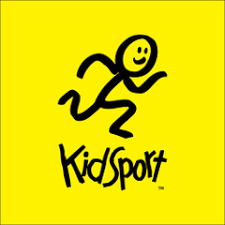 KidSport provides grants to kids from families facing financial barriers so they can participate in registered sport programs and experience the lifelong benefits of a season of sport. KidSport Ontario provides grants of up to $250 per eligible kid, per year (January 1st – December 31st) towards sport registration fees.
Koot-Stone Founders' Bursary
The Koot-Stone Founders' Bursary is named after Paul Koot and Lee Stone who founded Durham Rebels Volleyball Club back in 2003. As educators in the elementary school system, both saw a growing need to give young athletes a volleyball program that focused on teaching players life skills beyond the volleyball court. The importance of academics, athletics, family, citizenship, integrity, perseverance, and commitment were our guiding principles back in 2003 and remain our guiding principles today.
Each year, the Club sets aside funds from our development programs and Club level sponsors to provide an outstanding graduating athlete with a bursary to assist with their post-secondary education costs.
The Founders' Bursary is awarded to an athlete who is pursuing a post-secondary education and exemplifies the Club's guiding principles.
In 2020, all 10 graduating athletes were recipients of a post-secondary bursary thanks to the generous donations of our Club sponsors and a strong development program. This year's bursary is funded, in part, by Six Pack Recruiting.
Past recipients:
2018 Hannah Amos
2019 Mackenzie Geofroy
2020 Lauryn Langley
2021 Sarah Hewer
2022 TBD
All grade 12 graduating athletes may apply for the Koot-Stone Founders' Bursary. While only one recipient will be chosen for the Gold Bursary, other smaller bursaries may be awarded based on available funding. A selection committee will review all applications and announce the recipient at the Club's year-end banquet. Criteria for the bursary includes:
Must be attending a post-secondary institution in the fall following their graduation year
Must be in their first year as a grade 12 student
Recognized by their peers as a positive and supportive teammate
Exemplifies the core values of our founders: athletics, education, commitment, and citizenship
Evidence of community service, preferably in a youth sport environment
Is a member, in good-standing, with the Club at the time of their application and receiving their award
Preference may be given to athletes who will be playing varsity volleyball at the college or university level in order
Athletes may submit their application between April 1-30 of their graduating year in the form of a brief essay outlining how they meet the criteria above.